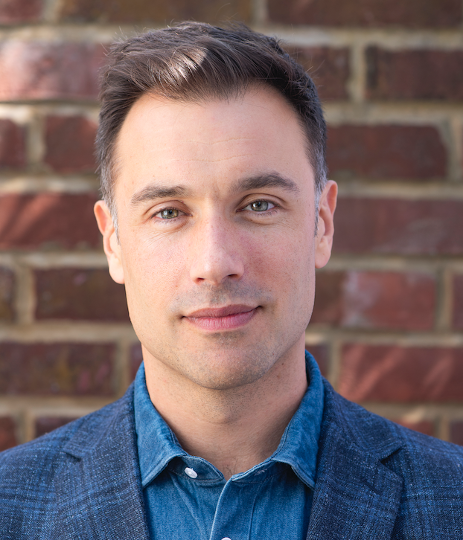 I'm Drew, and I've been working in SEO since 2001 when I began optimising articles for a online magazine I was writing for.
Agency Experience
In 2003, I joined Greenlight, one of the very first SEO agencies (in the world, I think), and in 2005 I came on board at Chameleon (now WPNC) as their Head of Online Marketing.
Expert Freelancer
In 2010, I decided to start my own business. It was a scary time to become a freelance SEO consultant, just after the financial crash, but I soon had a some great clients, and I never looked back. Big Yellow Self Storage, who were one of the first company's I worked with, are still with me today.
The best thing about being a freelance consultant, is the range of projects and clients I get to work with. I've been in-house at Net-A-Porter (wearing all my fanciest shirts to their offices), training the entire marketing team at KPMG (in their sky scraper in Canary Wharf) and travelled the breadth of the UK to deliver training (all the way up to Robert Gordan University in Aberdeen) – but most of the time I'm at my sit/stand desk in my home office in Wanstead, London.
Specialism & Expertise
How am I different from other freelance SEO consultants? I have solid agency experience and know how to work well in a team. Greenlight is (still) a stellar SEO agency, and Chameleon/WPNC is a design & development agency, so handling SEO during site migrations and redesigns was my bread and butter. I'm also a good blend of the technical and the creative. Data is key, but SEO has highly subjective elements too (what makes website copy "good", for example?). I've proven time and again with my results, that my combination of skills is incredibly powerful.
Value for Money
In terms of cost, I'm cheaper than most agencies, with much more bang for your buck. You get a highly skilled, experienced person (me) working on your SEO day-to-day, rather than being handed across to a more junior member in an agency. I tend to be on the higher end of freelance consultants, but this reflects my experience and results.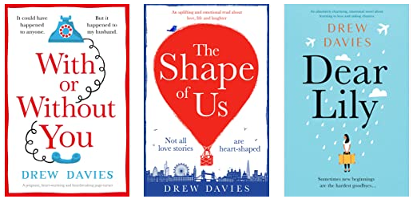 Fun Facts
I'm also a novelist. My debut 'The Shape of Us' even has a character who is an SEO (which isn't hugely common in the romantic comedy genre.)
I have volunteered with Barnardo's for many years.
Oh, and I grew up in New Zealand.
"Drew is a methodical and very experienced digital marketing consultant. Highly recommended."
Oli Simpson
Performance Strategist
THE YOOX NET-A-PORTER GROUP
"Drew delivered a lively and informative session for us, which was tailored to our needs."
Olivia Davenport
Head of Digital Communications
RCPCH
"Drew has been fantastic supporting us as we enter into the world of online marketing."
Matthew Powell
CEO
Breaking Barriers
Get in touch to chat about your SEO or PPC project: