Both agency-side and as a freelance consultant, I've worked the gamut of industry verticals, from finance, and fashion, to fast moving consumer goods and film.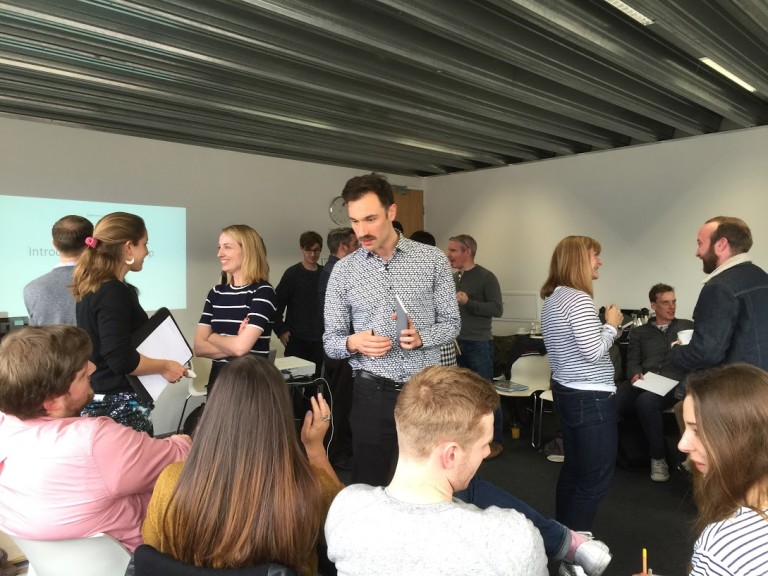 Client Experience
If I had a specialism, it would probably be in the finance industry (optimising highly regulated websites in accounting, investing and banking). A close second would be my work in the charity and non profit sector (working with large organisations, getting buy-in, creating optimised copy that still carries a strong donation message). However, I always like a range of clients. In each project I have to upskill in terms of understanding of my client's products and services, and how people are searching to find them.
Every SEO or PPC project is an investigation. I love it.
The weirdest things I've optimised for? 3M has lots of very novel products. Those were always fun.

But I've optimised everything from oil refineries to children's television shows.
Get in touch to chat about your SEO or PPC project: