Adwords Training – Charity Google Grant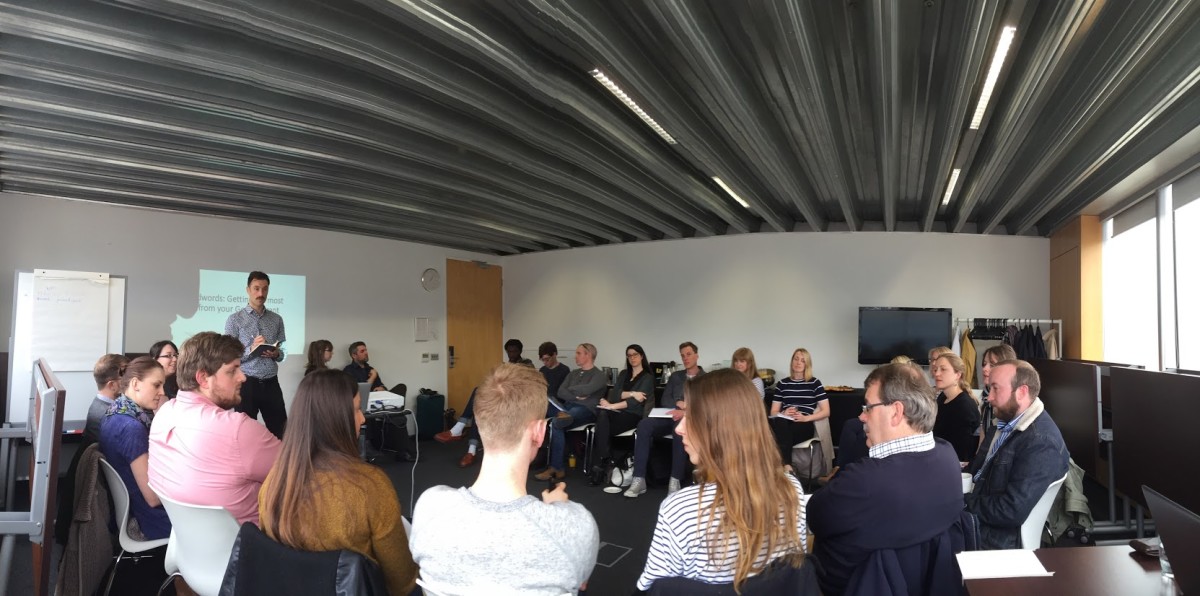 Last Friday, I lead a three hour training session with over 20 attendees from charities around the UK. The topic? Adwords: Getting the most of your Google Grant.
Friday afternoon can be a tough slot to give training, especially on something as dry as Google Adwords and PPC, but the time flew by, not least because the attendees were very motivated to harness that strange unicorn of a digital marketing beast – the Google Grant.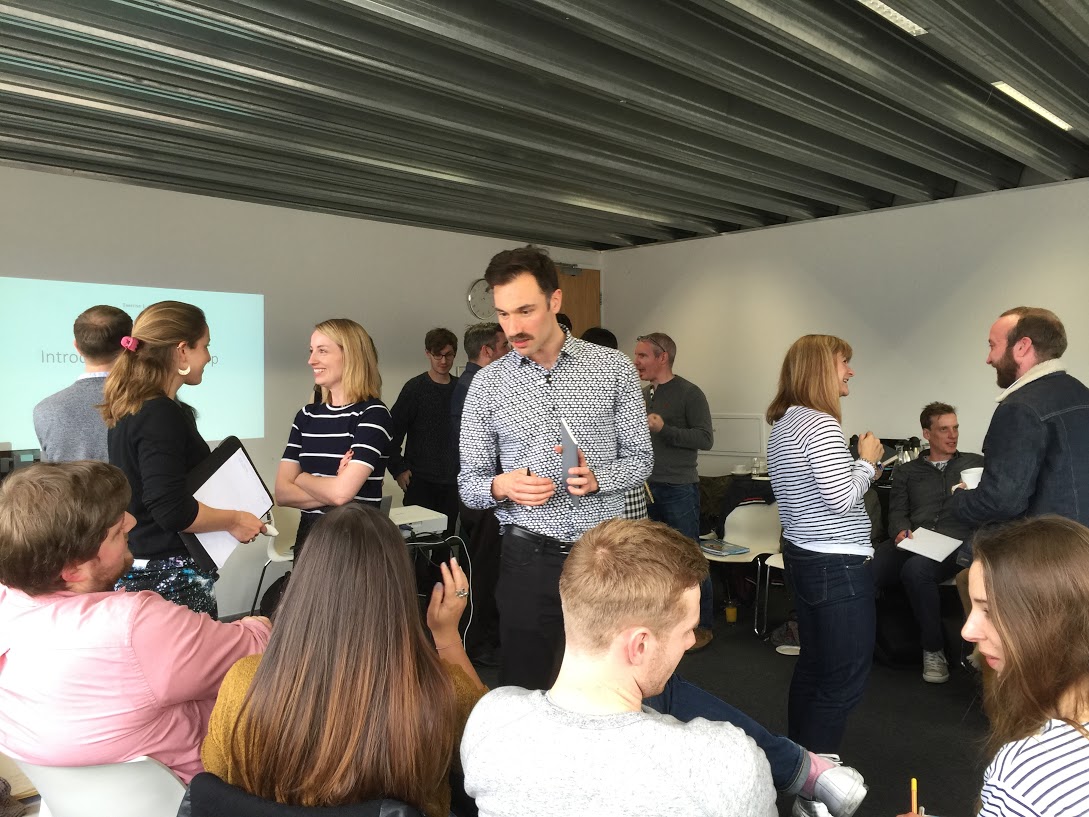 I also made sure there were lots of exercises to get us up and moving – nothing is more soporific than one person talking for three hours straight, however good the Adwords training content!
Thanks to Raising IT, whose training session it was, for organising everything and allowing me to break down the pros and cons of the Adwords Google Grant with my trademark bad jokes – and for this very kind testimonial:
"Drew was an excellent trainer who made what would normally be a dry subject both fun and engaging. Our attendees gave overwhelmingly positive feedback about the session and left inspired to get the most out of their Google Grants. Highly recommended if you want Adwords training which is insightful AND funny."